About Us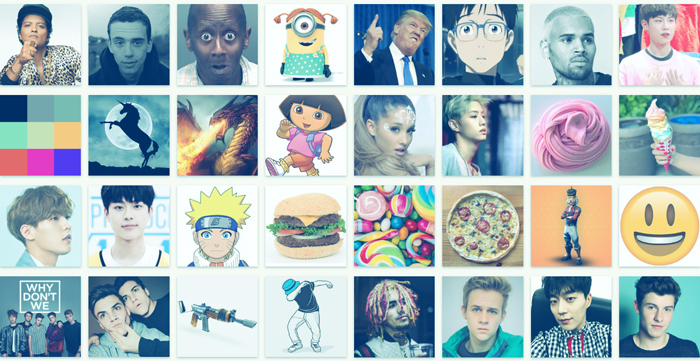 Hello, Welcome to all2048.com. So glad you're here.
ALL 2048 is a gaming website where you can play all the available versions of the 2048 Game. You can play them online with sound effect, night mode and undo feature.
We hope you enjoy the games as much as we enjoy offering them to you. If you have any questions or comments, please don't hesitate to contact us. Our team will get back to you within the shortest possible time.
Sincerely,
Administrator